For over 50 years, the Sklavounos family has been operating a high-quality butcher business in Corfu, providing premium quality meat to the people of the island. Our commitment to excellence and passion for providing the highest quality meat has earned us a reputation as the best on the island. With the third generation of our family leading the way, we have expanded our business to include meat provisioning for villas and yachts.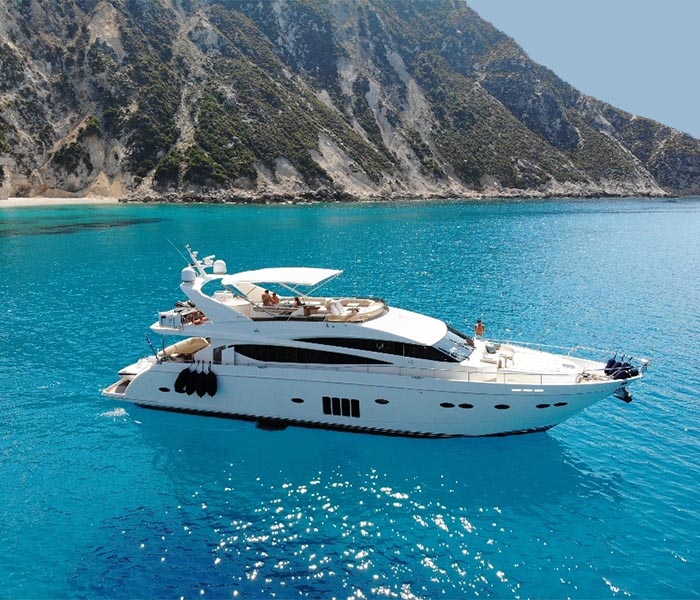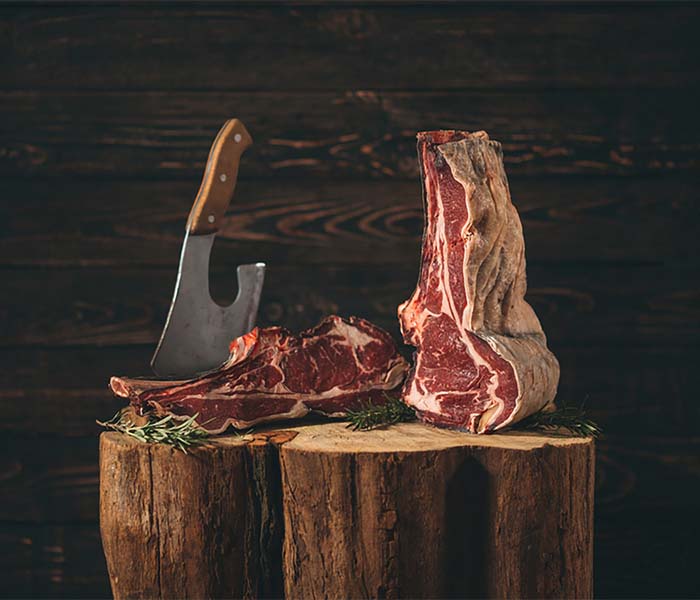 At Sklavounos, we offer a wide selection of premium meat, including special cuts, dry-aged meat, kermes iberico, premium poultry, and more. All of our products are carefully sourced from local farms that prioritize animal welfare and sustainability. We take pride in providing exceptional customer service, and we always strive to exceed our client's expectations.
We understand the importance of quality, convenience and flexibility, which is why we offer meat provisioning services for villas and yachts across the island. To ensure that our products remain fresh and safe during transportation, we use state-of-the-art refrigerated trucks with new refrigeration technology to maintain optimal temperatures. Our meats are delivered properly packaged and vacuum-sealed if required so that they remain fresh and of the highest quality.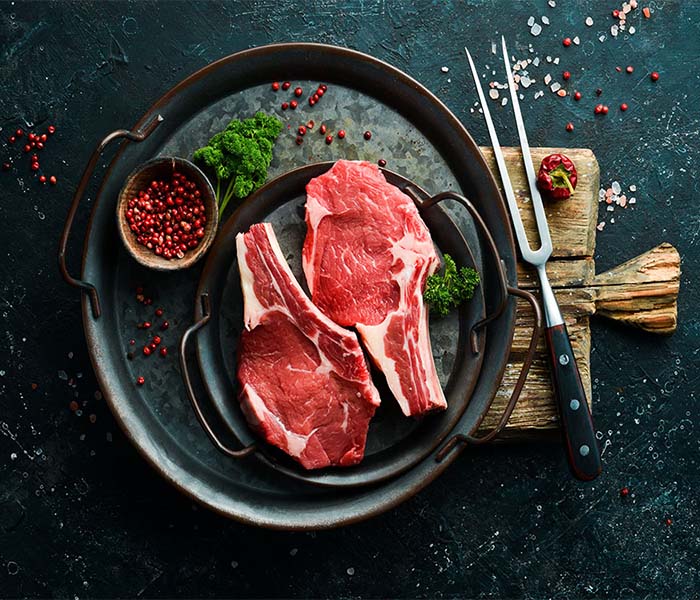 Whether you are hosting a dinner party at your villa or looking for a special treat for your yacht vacation, our premium butcher is the perfect choice for you. Please contact us via tel +30 26610 37132 or fill out our request form to provision your villa or yacht with the best meat that Corfu has to offer.