Sklavounos family has been around the meat industry since 1963. Being in the third generation is still offering high quality products. Our business is a modern butcher shop with unique, high-quality standards and experienced staff.
For more than 50 years the goal of our butcher shop is to provide high quality and fresh meat.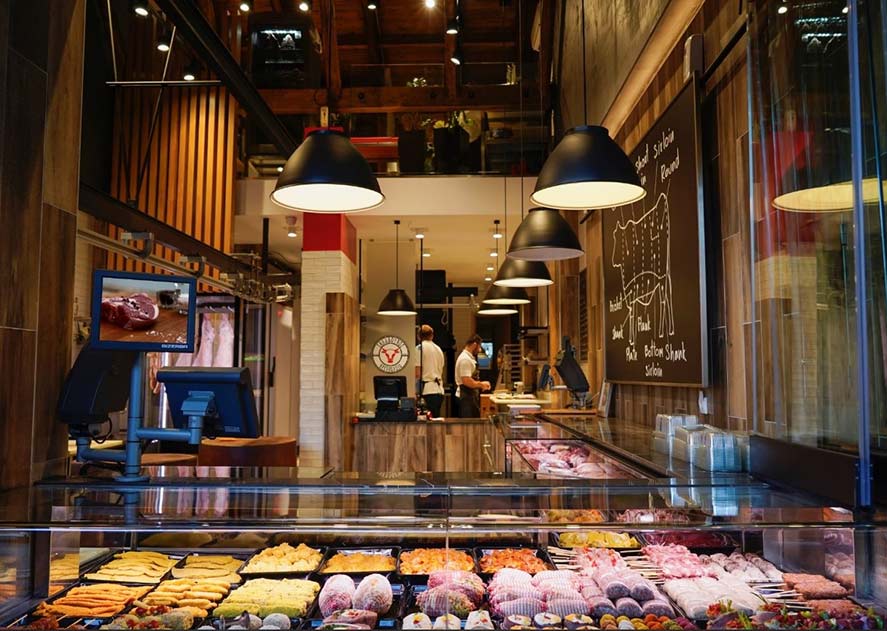 Iberico Only Organic
Nutrition

Convenient Vacuum
Packaging

International Quality
Certificates

Professional
Meat Cutting
100% Quality
Our products meet high quality standards.
since
1963
we have been around
the meat industry
100

+
high quality &
fresh products
Dry aging is mostly about the cuts that are grilled in the coals or in the pan. The Finesse is a completely natural procedure that no additional element is added besides the cold wind that surrounds the meat. The smoked meat has such a higher gastronomic value but not because it is softer than the fresh one but because it has a more intense and balanced creatine flavor.
Top service, with incredible variety and quality, at reasonable prices.
Jimmy Roubanis
Client
Quality materials. Respectful staff. So far I have always found exactly what I am looking for, just as I am looking for it.
Dimitris Glenis
Client
Piatti pronti da gran gourmet. Se vi manca qualcosa per cucinare c'è a fianco un supermercato.
Marcello Missagia
Client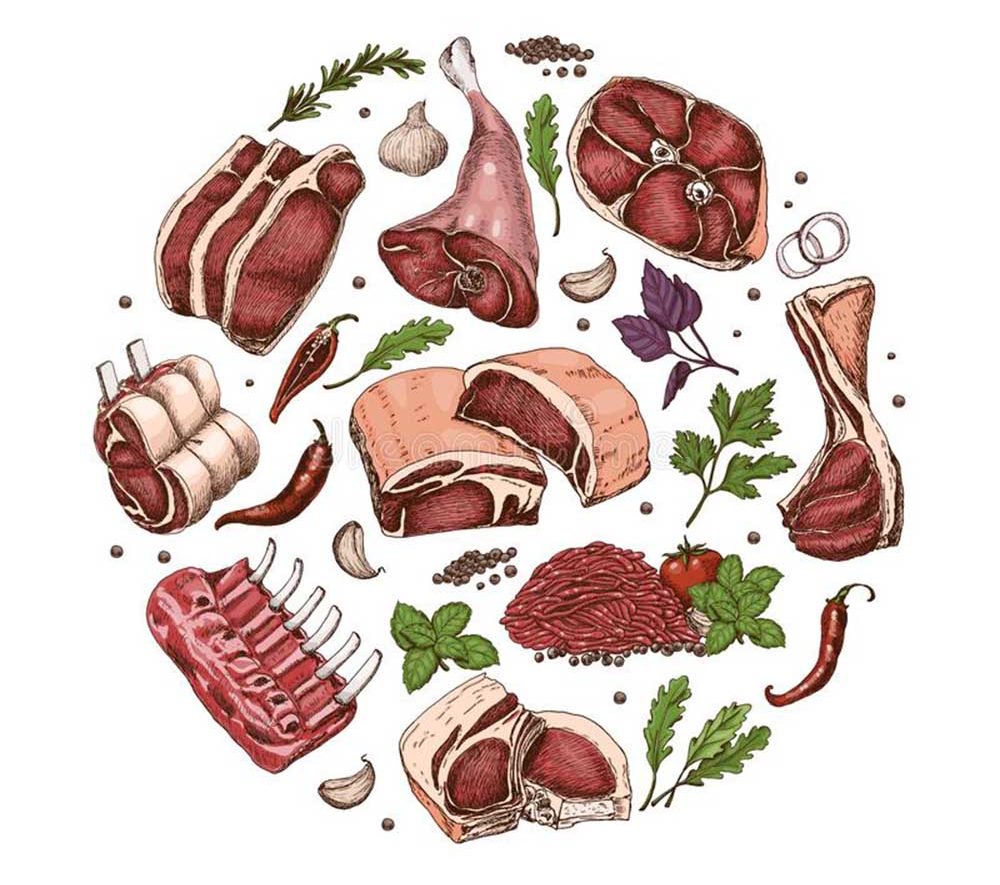 08
Mar, 23
A Story of Circles
This is a story of circles. Circles within circles. Circles that gave birth to Gods and Heroes, Sages and Leaders, Arts and Sciences. Circles that once defined the whole of the known world, circles that claimed to be the middle –the very center- of Earth.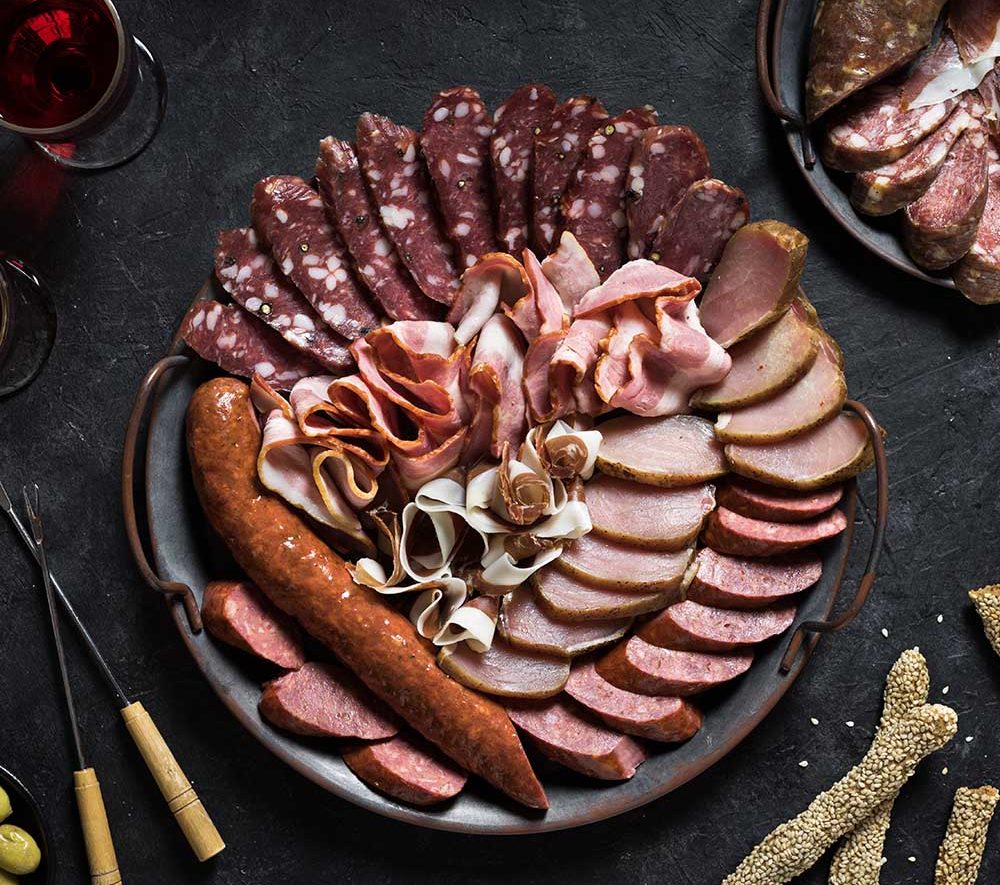 02
Mar, 23